We work with a range of issues including:
Anxiety
Depression
Relationship issues
Self-esteem
Failure to launch
Insight and meaning
Trouble at work
Adjusting to life changes
We provide:

Myers-Briggs Typology Indicator
STRONG Interest Inventory
Contact me for the current availability
Jerome Myerson, MA, LPC, NCC
Licensed professional counselor
and owner of The Counseling Room​

Choosing the right therapist
The Counseling Room is owned by Jerome Myerson and also contracts with Liz Lewis. Liz and Jerome feel like their styles, approaches, and areas of interest compliment each other well. Be sure mention if you have a preferance of who you'd like to work with when you contact us!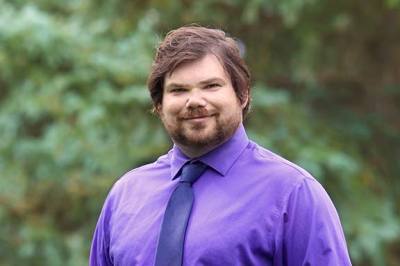 I know that finding the right therapist can be a frustrating process. There are a lot of options in the Denver metro area and sorting through seemingly endless pages and profiles can get tiresome fast.
So why me? I bring an optimistic, collaborative, non-judgemental approach to my work. Even the difficult experiences in life––the sadness, frustration, worry, confusion, and loneliness––are fundamentally sane. These experiences, while profoundly unpleasant, are the mind's reaction to things that are out of balance. Through an open exploration, they can point you toward wholeness and health.
 
So if you are ready to start something new or come to terms with something old, take a few minutes to browse my website and see if you think I might be a good fit. If you have any questions, feel free to give me a call or an e-mail. I am happy to talk with you.

-Jerome Myerson, MA, LPC
​
Jerome Myerson, MA, LPC, NCC

​Licensed professional counselor

jerome@thecounseling-room.com

(303) 566-7181 ext 1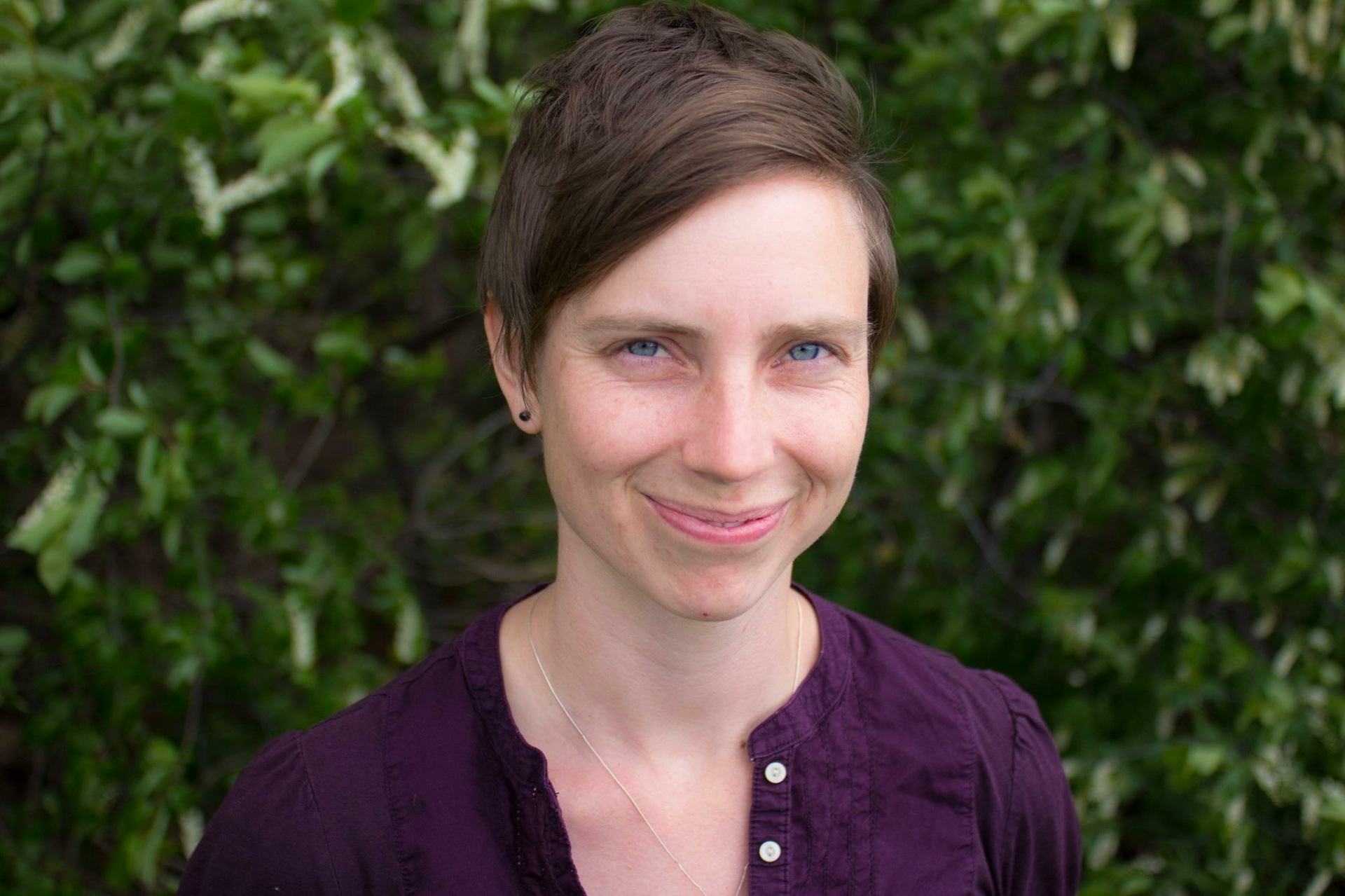 Visit the About page for information on what to expect and for information about the office. Feel free to give me call or e-mail with any questions you might have or to schedule your first session. ​
Liz Lewis, MA
Registered psychotherapist
liz@thecounseling-room.com
(303) 566-7181 ext 2