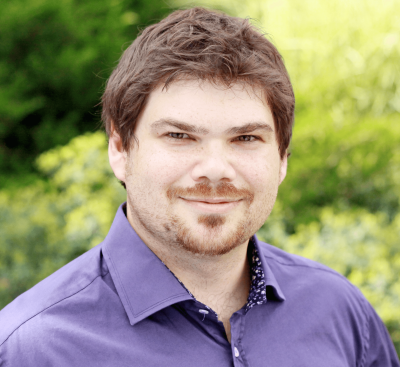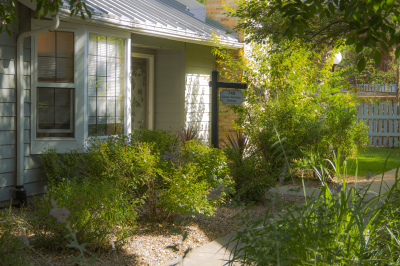 Being a creative person can be hard. We generally don't fit into boxes and our paths to meaning, fulfillment, and success, are often far from straight. Then there is the fact that inspiration and creativity can come and go––often in the middle of projects. How to stay steady and work toward your goals when you're not feeling it?
Although I do a variety of counseling at the Counseling Room, I specalize in working with creative people who are feeling blocked, stuck, or burnt out. 
Counseling can help you reawaken inspiration when we're not feeling it, it can help you chart that twisty path to where you want to be, and it can help overcome burnout and procrastination. It can help you stay steady in times of creative drought.

I've been in the mental health field since 2007, but I am also a filmmaker, photographer, and writer. I am passionate about helping creative people reignite their creative voice.